Automotive Services
We carry out all servicing and repairs to the highest of standards. Using Original Equipment Quality parts when needed and will advise on any additional work needed if found. Our expert engineers will only carry out work if your happy for us to do so and will fully explain the benefits to you.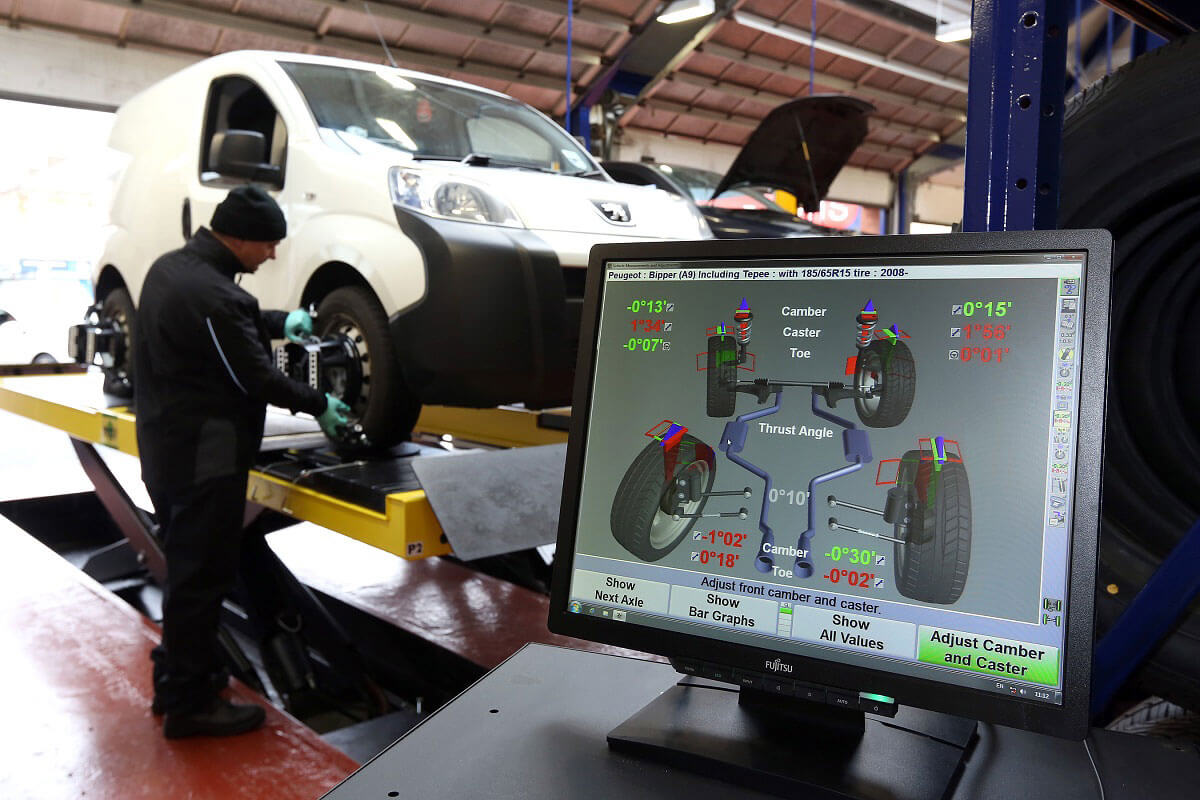 Wheel Alignement
(or tracking) is an important part of car maintenance. … At Lightfoots Garage, we use specialist equipment to accurately adjust the front wheels of your vehicle.
REASONS WHY YOUR VEHICLE MIGHT NEED ALIGNMENT:
TYRES WORN ON THE EDGE 
VEHICLE PULLING
CROOKED STEERING WHEEL

STEERING WHEEL VIBRATION
FRONT WHEEL ALIGNMENT FOR £ 30.00 +VAT
FRONT TOE CAMBER ADJUSTMENT £ 30.00 +VAT
REAR TOE CAMBER ADJUSTMENT £ 30.00 +VAT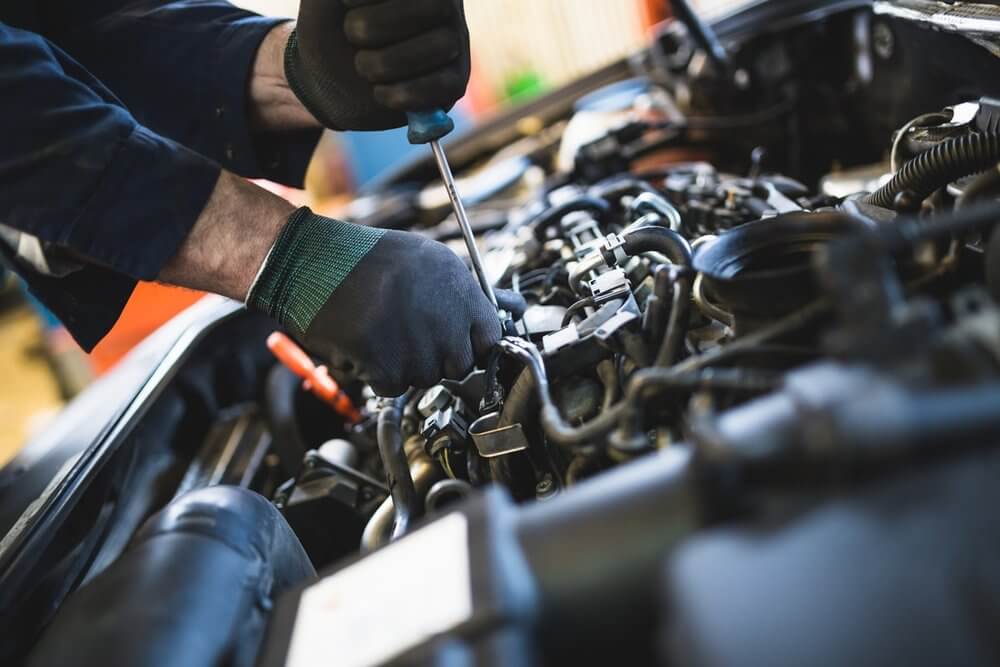 Car Repairs
Every car needs regular maintenance to keep it on the road and running smoothly.  There are a number of ways to find out if your car may need some repair work. Your car might start to have a funny smell, or something visual like a faulty headlamp. You may even feel a loss in power or perhaps hear the exhaust become a lot louder. Another indication could be an odd sound from your engine or perhaps you have even felt an unusual vibration while driving; whatever the reason may be Lightfoot's Garage is here to help. 
So get in touch today and we can get your car sorted out!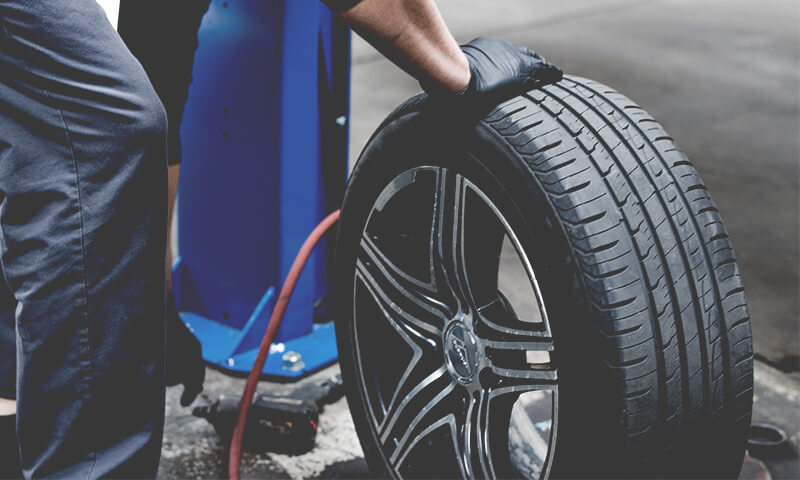 Tyres
Tyre treads are designed to give good grip on wet roads but this generally decreases as a tyre's tread pattern wears down or as the depth of water increases.
The legal minimum tread depth for cars in the UK is 1.6mm, if your not sure if your tyres are legal pop in and someone can check them for you. Driving with tyres below the legal limit will cost £ 2,500 and 3 points per tyres.
We can also repair tyres if you have a puncture , or loosing pressure we can re- seal the tyre to ensure your getting the most from your tyres. Tyre pressure light on your dash ? you may need tyre pressure sensor resetting or replacing.
We hold a number of budget tyres in stock, if you looking for a particular make of tyre we can order for same day delivery and fitting.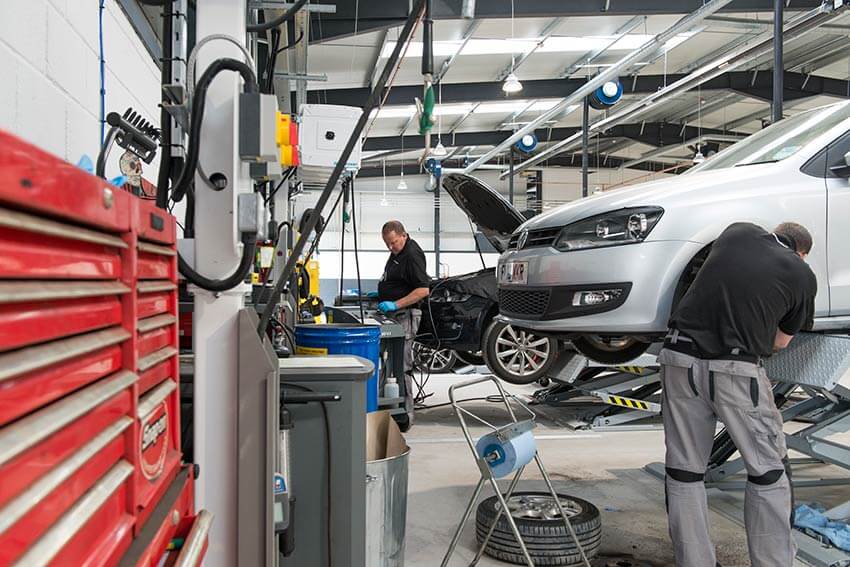 MOT
MOT tests are a legal requirement, Lightfoots Garage aim to make the experience as easy and affordable as possible. That's why our specialist MOT testers make sure that your vehicle is checked thoroughly to meet the DVSA requirements.
One of the vital tests that need to be performed on your vehicle each year is the MOT. At Lightfoots Garage we understand the importance of MOT testing.
Air Conditioning
Not getting cool – This could be due to a loss of gas. We can test how much gas left in your vehicle and adjust to the correct amount.
Problem with the condenser or

compressor – This will require a fully diagnostic to determine which is causing the fault.  
Bad smell – We can add anti bacterial treatment to the air conditioning system to eliminate bad odours.
Your air conditioning system should be serviced every 2 years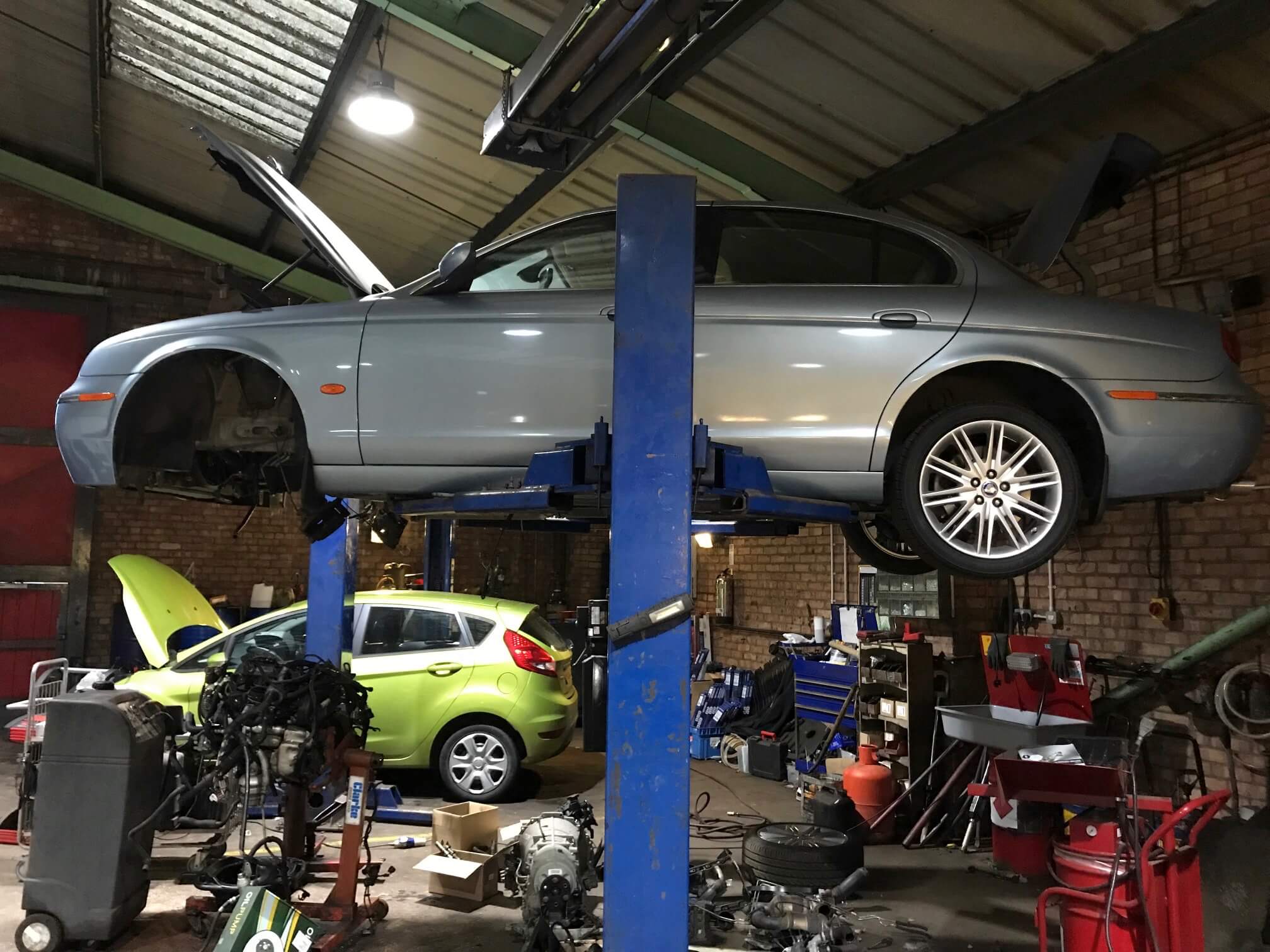 Diagnostics & Engine Management
 We have invested in all the latest specialist tools and diagnostic equipment that is specifically tailored for your vehicle. We are one of only a few garages that has our own specialist who can assist with even the most complex faults.
Diagnostic checks cover;
Engine Management Systems
Immobiliser Systems
Air Conditioning Systems
Automatic Transmission Systems
Diesel Management Systems
Service Light & Resetting
Airbag / SRS Systems
ABS / Traction Control System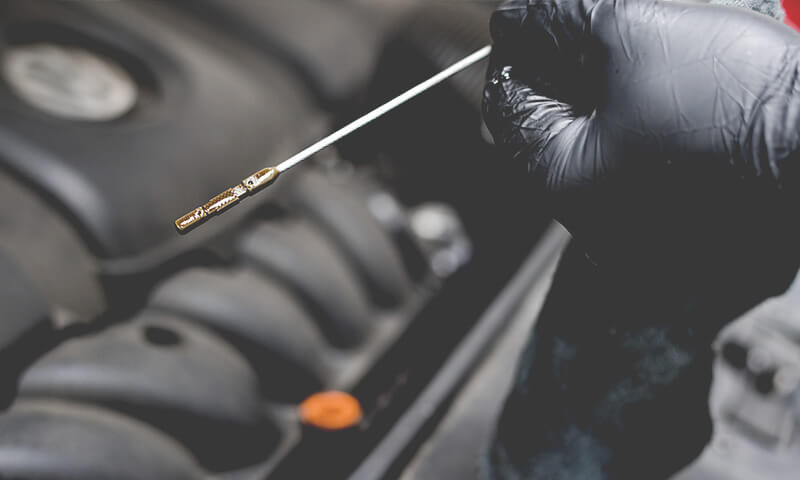 BRONZE
Our bronze service package suits the driver who is on a budget or only does low mileage. Simple checks such as tyre pressure and oil change can reduce fuel consumption and is an affordable way of keeping on top of things 
• OIL FILTER
• BRAKE FLUID CHECK
• WASHER FLUID TOPPED UP
• TYRE PRESSURES CHECK AND ADJUSTED
• LIGHT CHECKED
• 31 POINT INDUSTRY STANDARD SERVICE
CHECK
• SERVICE LIGHT RESET AND SERVICE BOOK
STAMPED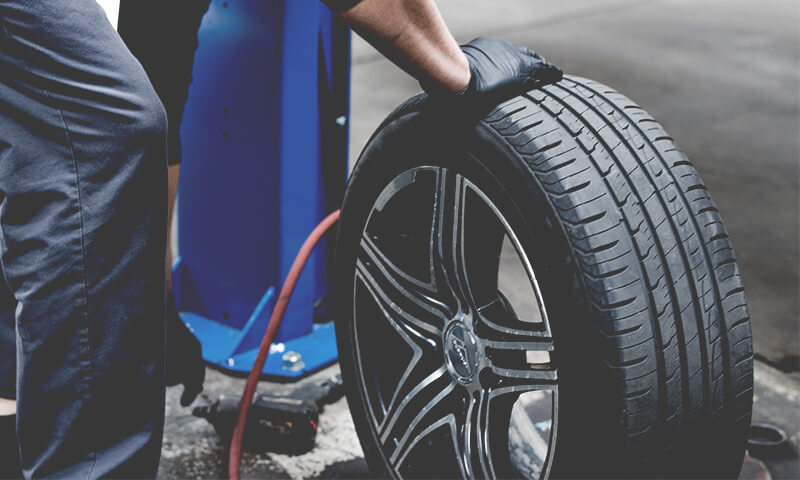 SILVER
Our silver service package suit drivers who do a higher mileage and want to know that not only has the engine been serviced but the brake has as well.
*OIL AND FILTER CHANGE
* AIR OR POLLEN FILTER CHANGE
*BRAKE FLUID CHECK
* TYRE PRESSURES CHECK AND ADJUSTED
* LIGHTS CHECKED .                                             *BATTERY CHECKED
*50 POINT INDUSTRY STANDARD SERVICE
CHECK
* VISUAL BRAKE CHECK
* SERVICE LIGHT RESET AND BOOK STAMPED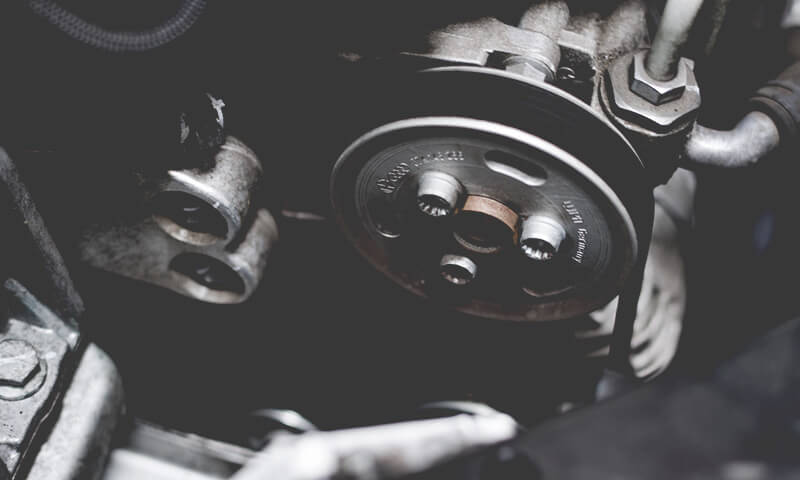 GOLD
Our GOLD service package provides a comprehensive service that leaves nothing untouched. This Package suits the driver who wants a full diagnostic check that will identify any new or exciting faults.
* WHEELS REMOVED, BRAKES SERVICED
* SPARK PLUGS CHANGED (PETROL CARS ONLY)
*OIL AND FILTER CHANGE                                         *FUEL FILTER CHANGED
* AIR FILTER CHANGED
*BRAKE FLUID CHECK
* TYRE PRESSURES CHECK AND ADJUSTED
* LIGHTS CHECKED
* POLLEN FILTER CHANGED .                             *BATTERY CHECKED                                                        *58 POINT INDUSTRY STANDARD SERVICE CHECK
* WASHER FLUID TOPPED UP
* SERVICE LIGHT RESET, AND BOOK STAMPED