At Lightfoot's Garage Ltd we can carry out a diagnostic check on your vehicle with our fully updated diagnostic equipment. When the fault has been identified a quote will be prepared for your approval, once the quote has been accepted then the work will be completed.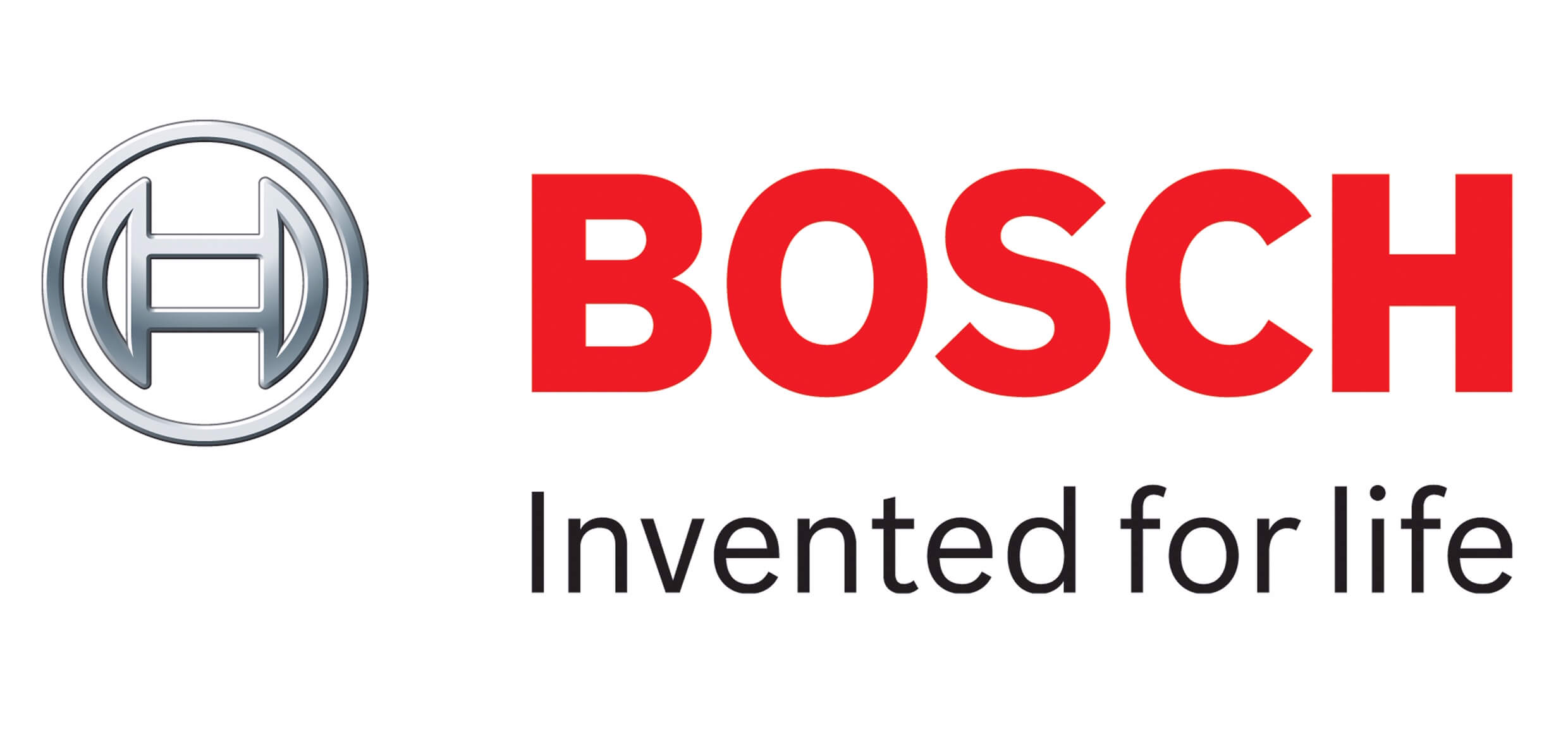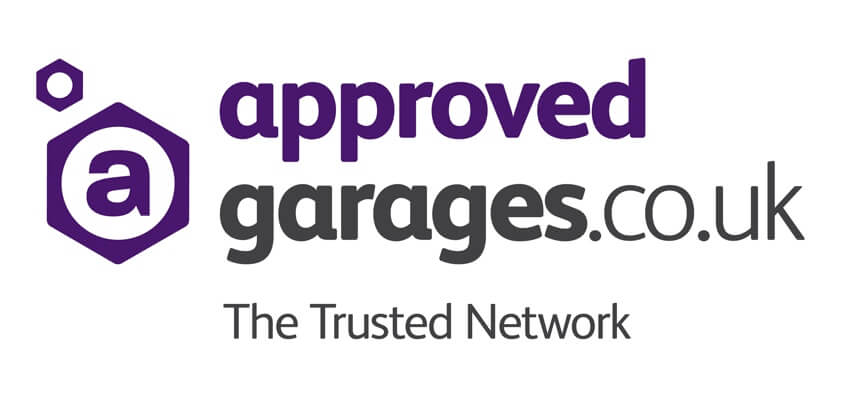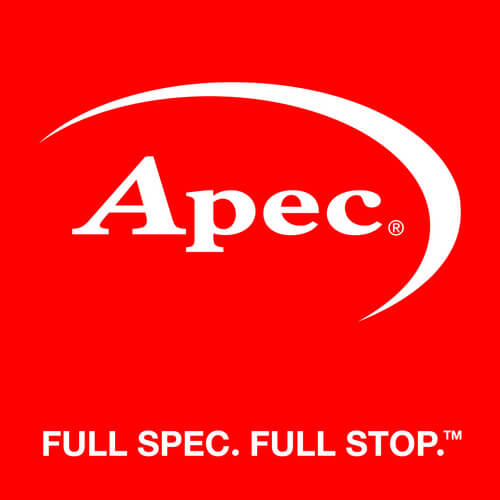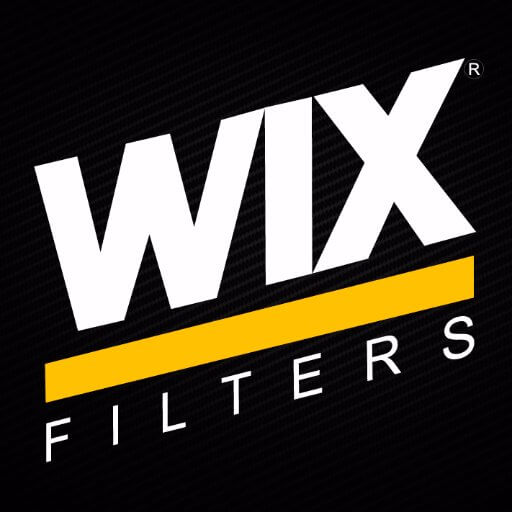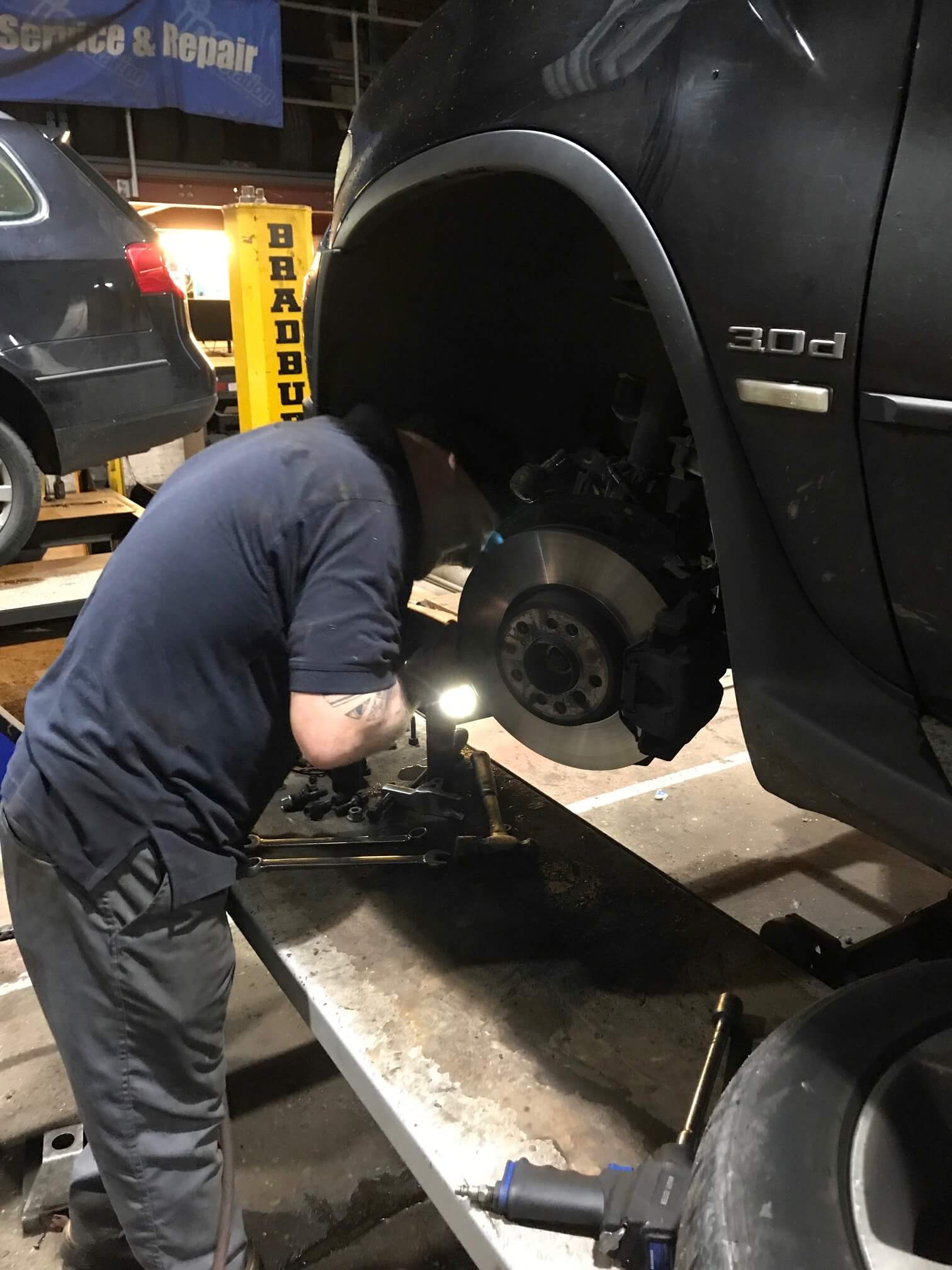 No matter what you drive, we'll do our best to find a solution to your problems. We provide a wide range of servicing for cars, vans and motorhomes. Our repairs stretch from simple oil top ups to more complex engine management issues. If you're not sure what's going on, but you think there might be a problem, don't be afraid to ask. We can assess your vehicle then provide a fully comprehensive quote before doing any work. We make recommendations and can tell you the seriousness of each problem, so you can decide which to fit in your budget and when.
Services
When your vehicle is being serviced, you want to deal with a business you can trust and have the work carried out by qualified professionals.
Repairs
If you have a light on your dashboard or know a part of your car is broken then come to us to get quality repairs by our expert mechanics.
MOT
One of the vital tests that need to be performed on your vehicle each year is the MOT. At Lightfoots's garages Ltd we understand the importance of MOT testing.
We provide MOT and servicing for cars, vans, and horse boxes. If you need an MOT, we can test classes  5 & 7 . We recommend getting your MOT test done up to 28 days before your current MOT expires. Doing this will allow you to get your car repaired if it fails its MOT and it means you'll be able to stay on the road. Another great reason why you should do this is so that your new MOT will last for 13 months because you got your car MOT tested earlier. The easiest way to check when your MOT is due is by referring to your MOT certificate.